Uniqueness and maximum expression of the albariño
History
A family writing its history since 1511
The origin of Pazo de Barrantes goes back to the beginning of the 16th century and since then, it has been connected with the Cebrián-Sagarriga family.
It is a Galician tradicional manor house built in stone which has been witness of the most relevant episodes of Galician history. Vicente Cebrián Sagarriga, X Count of Creixell and father of the current owners, built the winery next to the manor house in 1991 and started to produce wine under the same philosophy as Marqués de Murrieta: to create estate wines that show the character and personality of the terroir from which they come.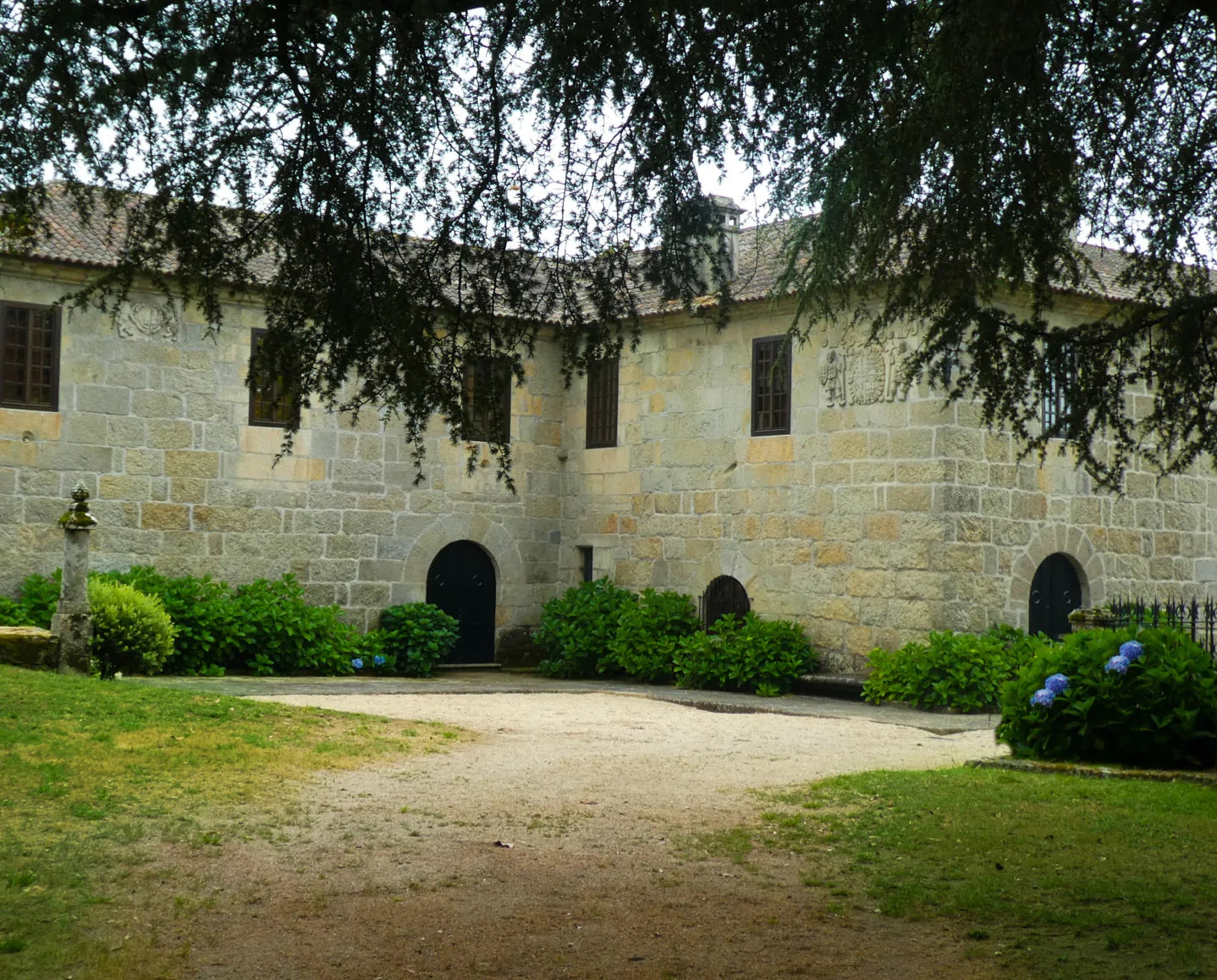 PHILOSOPHY
In search of excellence across generations
The spirit of Pazo de Barrantes relies upon the unwavering commitment of a family and a great professional team in search of excellence. We dedicate all our efforts and huge doses of affection and passion everyday to this project.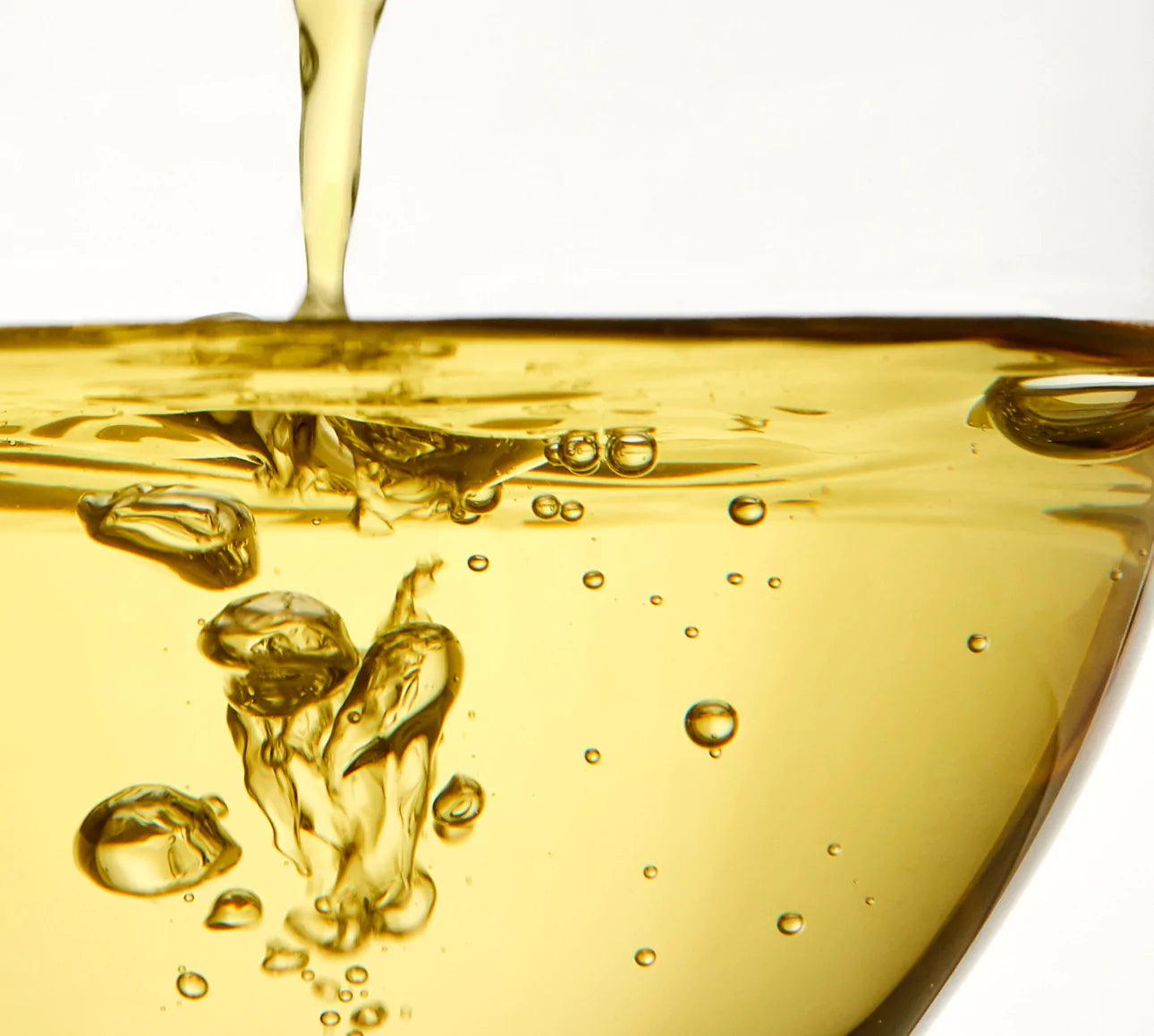 ESTATE
Care and uniqueness in the Salnés Valley
Pazo Barrantes is located in the Galician Salnés valley, in the heart of the D.O. Rias Baixas, and it is surrounded by twelve hectares of own vineyards planted with the Albariño variety.
Its unique terroir and microclimate combined with the daily effort, the care and the expert knowledge permit us to obtain year by year the highest quality grapes. A careful and slow winemaking process allows us to get the highest expression of this grape to produce wines with a great potential for ageing and unique personality.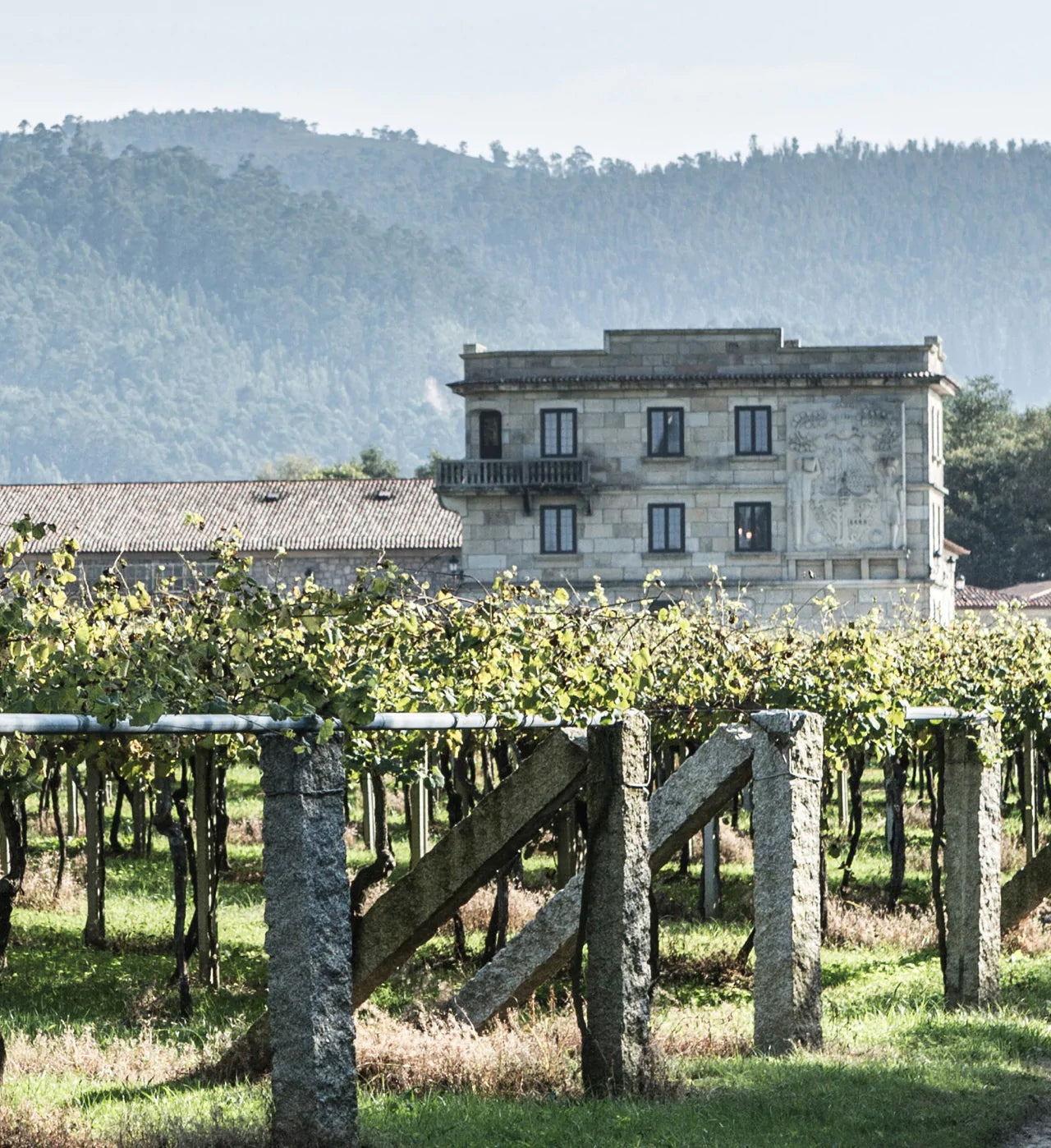 More about our wines
Our wines